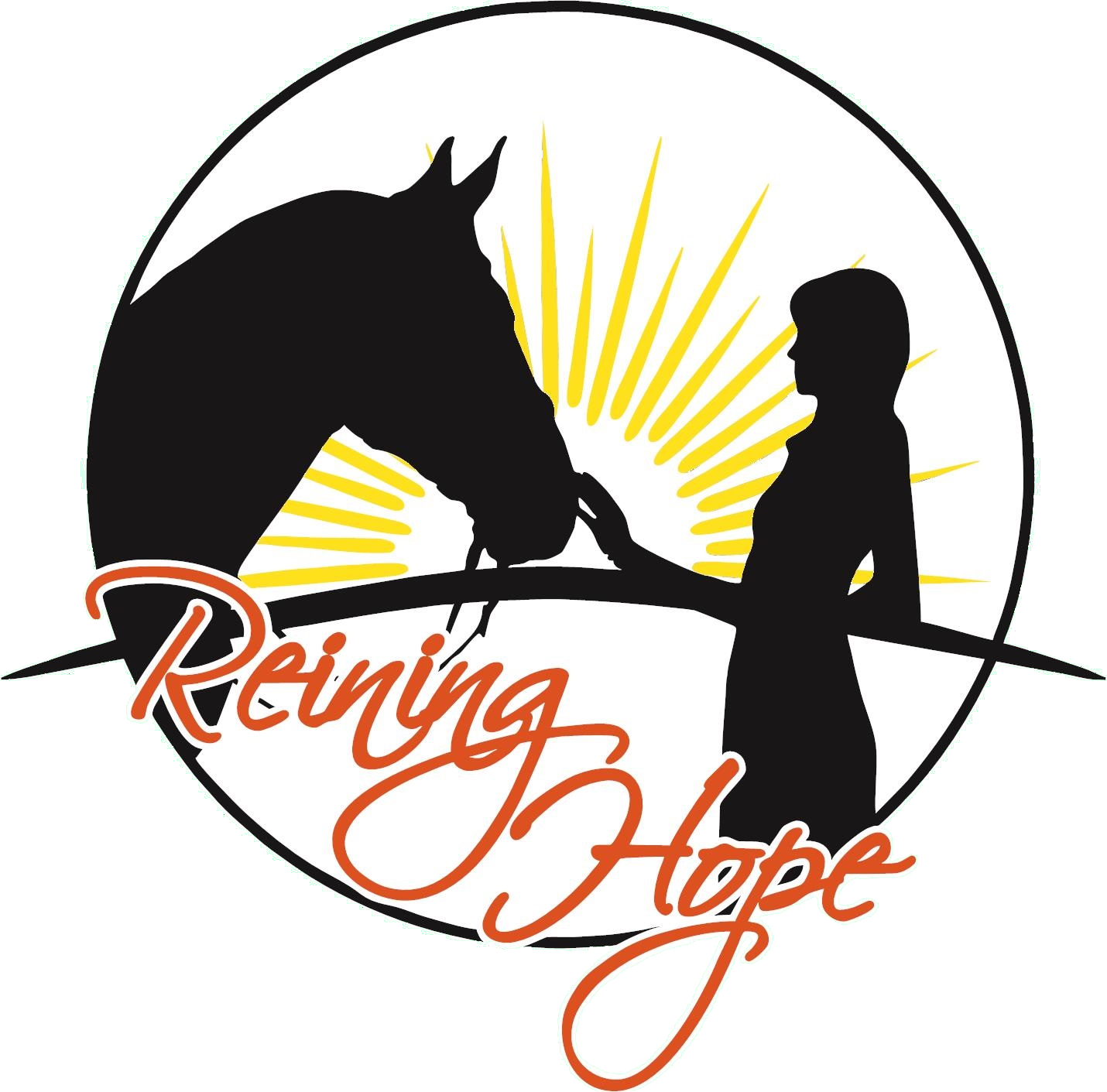 We believe in promoting positive and lasting change through the partnership of horses with those who want to find more freedom and serenity in their daily lives. Our experiential equine therapy fosters personal and professional growth and development.
During times of stress and uncertainty, mental and emotional health issues increase. We offer a professional alternative approach that can be used separately or in tandem with more traditional therapies..
We have all gone through emotional and physical trauma as part of human experience, and our work is a commitment to your unique experience. Partnering with our horses we help facilitate and guide you in ways that promote healthy and constructive outcomes. Our customized programs encourage personal development and professional growth in a fun, natural, and safe environment.
Horses for therapy and psychotherapy
Equine assisted psychotherapy is a process where a licensed therapist and horse specialist will create a set of tasks with you to help you achieve different goals. Through various activities, you will learn about yourself and others.
Together, we will help you deal with feelings while identifying patterns and behaviors which may be impacting your day-to-day experiences.
Power Tools for Living is one of our courses. It is an educational, preventative emotional health program that can be tailored for children, teenagers, and young adults. It is designed to teach seven core emotional health skills which are needed to maintain positive relationships. This foundation can be extended and woven though careers, relationships, and interactions within a larger community.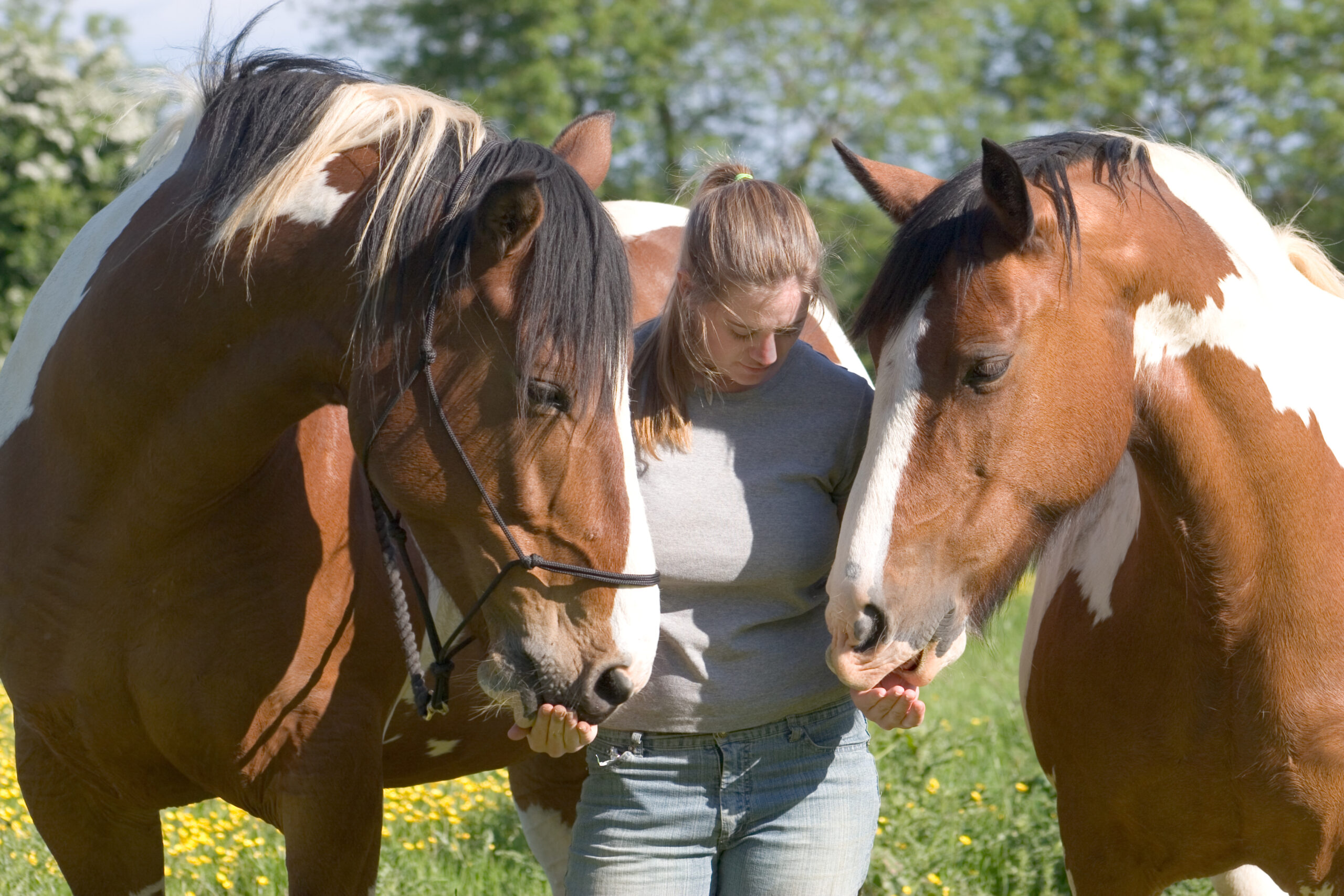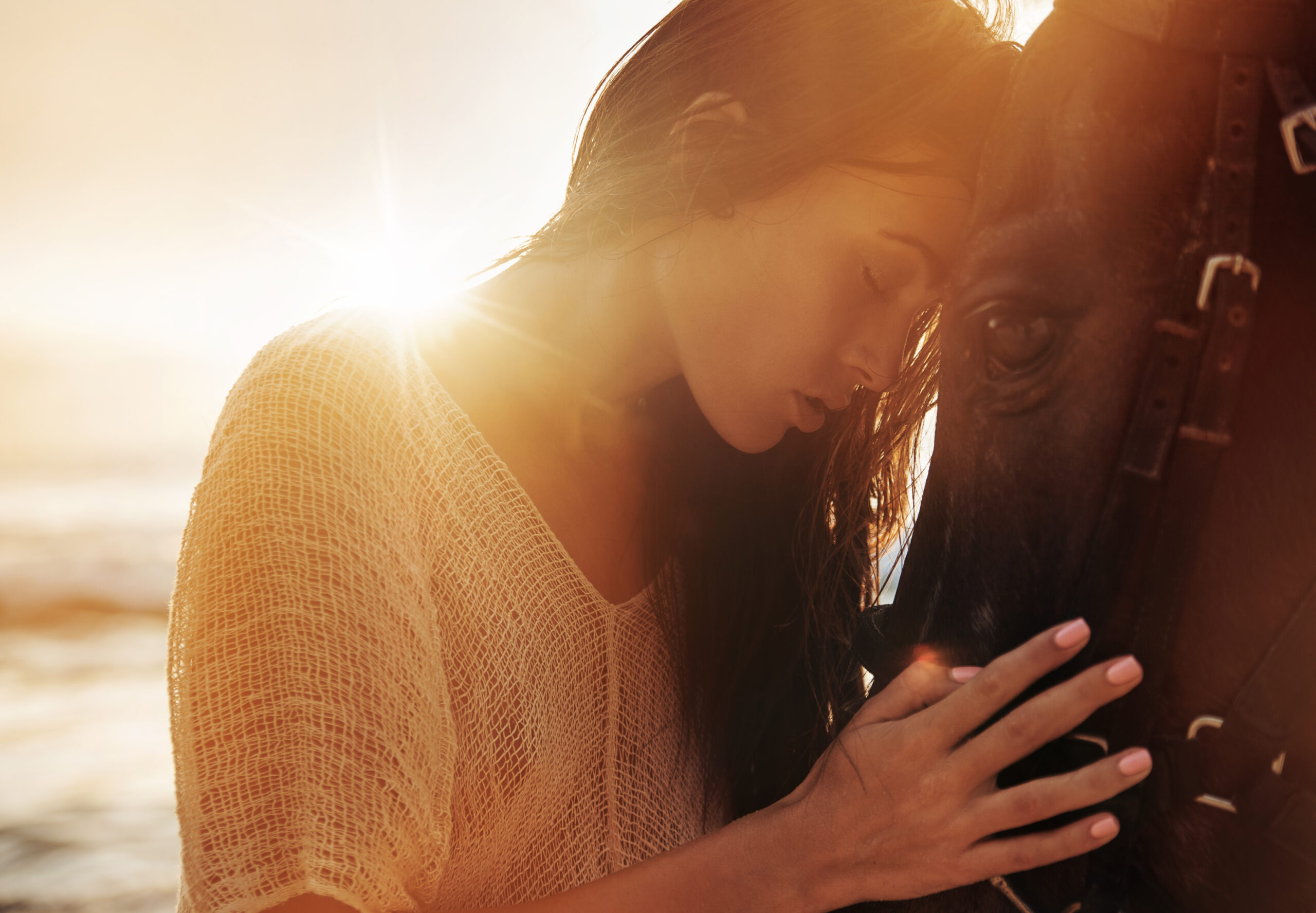 Human communication is often clouded by words and our inability to communicate our feelings. Body language is honest and forthcoming, and is something we cannot easily control. Horses are gifted reflectors and respond with unique insight into who we are in the moment interpreting what our bodies tell them. On a fundamental level, horses are prey animals, and reading humans correctly is what has helped them survive. They are keen observers, vigilant, and sensitive to movement and emotion. They will mirror your behavior or emotions, creating a feeling of connection that allows you to feel safe. This sense of security is a fulcrum for self – awareness, development, and growth.
Fun and learning with horses
The Equine-Assisted Learning Program promotes the development of personal, professional, and educational skills. Equine activities programs are your introduction to horses. Using in-person instruction and training materials, students will learn about a horse's physical, mental, and emotional traits. Students will see through a horse's eyes to understand how these majestic animals behave in different circumstances and what that behavior means.
Horsemanship
Our learners are taught ideal ways to approach and work with their horse on the ground. Through walking, lunging, and grooming horses, students improve their balance, mobility, activity level, and socialization. Students will actively learn how to groom, feed, water and clean stalls. We cover a range of tack requirements and how this works in tandem with the rider and horse.
Our programs are designed to migrate students from devices to a safe, natural, and private outdoor setting. The constant bombardment of information that society perpetuates is a strong contrast to the calm and peace that happens when learning to nurture a relationship with a horse.
Riders Up and Safety First
Horses are beautiful and intelligent but they are also large, powerful, observing and reacting animals. This six-week workshop is open to students of all ages who want to learn how to safely interact with a horse on the ground. While there is no mounted riding, it is ideal for those wishing to learn about horses and horsemanship in general and for those who want to learn how to safely prepare to mount and ride a horse.
Tools such as Yoga Balls, Stretching Barrel, Reining board and others are used to instruct our students how to develop a balanced seat, use rein and leg pressure to direct your horse, and develop additional riding skills as well.
Senior riders
Our Silver Saddles and Senior Striders is a program for seniors to learn new skills while improving balance, coordination, memory processing, and socialization. These skills are accomplished in a beautiful, safe, and fun setting in Olmsted Township.