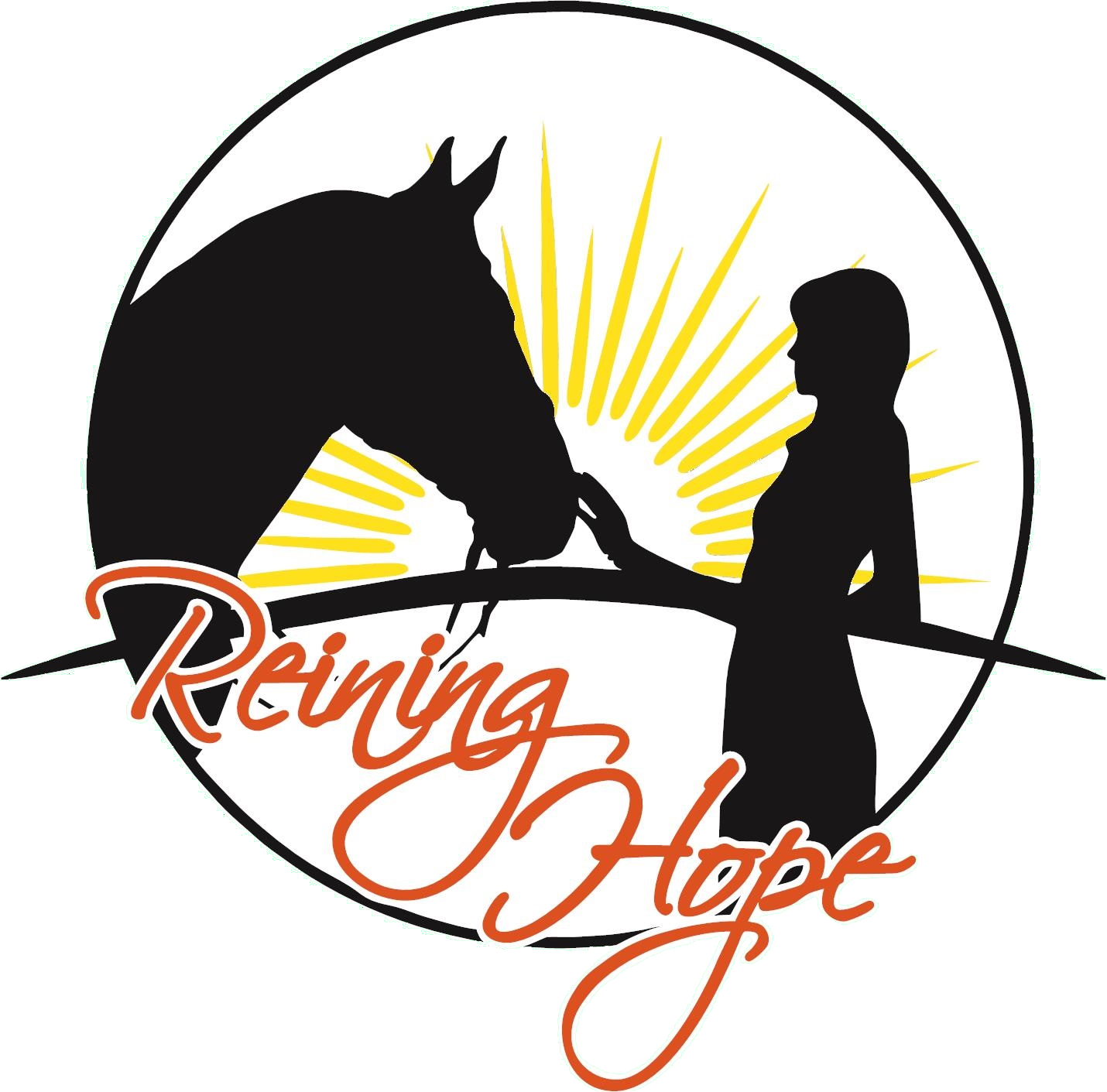 Welcome to the Reining for Hope Foundation 501c3 and Reining Hope LLC
Nestled among Woodgate Farms Estate Homes and tucked away from the stressors of daily living, located on land once ridden by the First People of Ohio, we offer you a fun and unique way to interact with horses.
Introducing the Reining for Hope Foundation 501c3, offering an intelligent, interactive and fun series of Equine Assisted programs including ground based riding instruction and horsemanship lessons, activities, learning and more!  We also offer Equine Assisted Psychotherapy, a cutting edge type of therapy that pairs an equine, a client, a licensed mental health professional and an equine specialist working together to meet our clients' goals.
Our programs are held at the newly created farm, An Urban Retreat, located on three acres near historic, picturesque and beautiful Olmsted Falls, Ohio.
Step back into time as you begin to interact with our gentle and friendly horses in a barn that dates from 1893 located behind a renovated historical farmhouse.
What makes us unique is that we offer a wide array of equine assisted programs and classes. We are NOT a large boarding barn with many individuals and groups arriving and departing at various times throughout the day, evenings and weekends. There is plenty of privacy to relax and reflect and enjoy as you interact and learn from these majestic animals.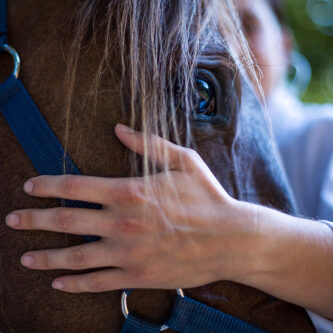 Empower. Unplug. Connect.
Discover your true self.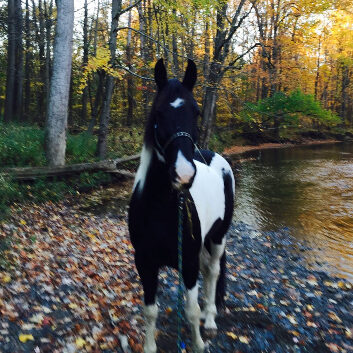 Strength. Peace. Equilibrium.
Make meaningful changes.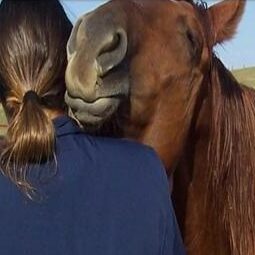 Passion. Fulfillment. Self-expression.
Increase your capacity for joy.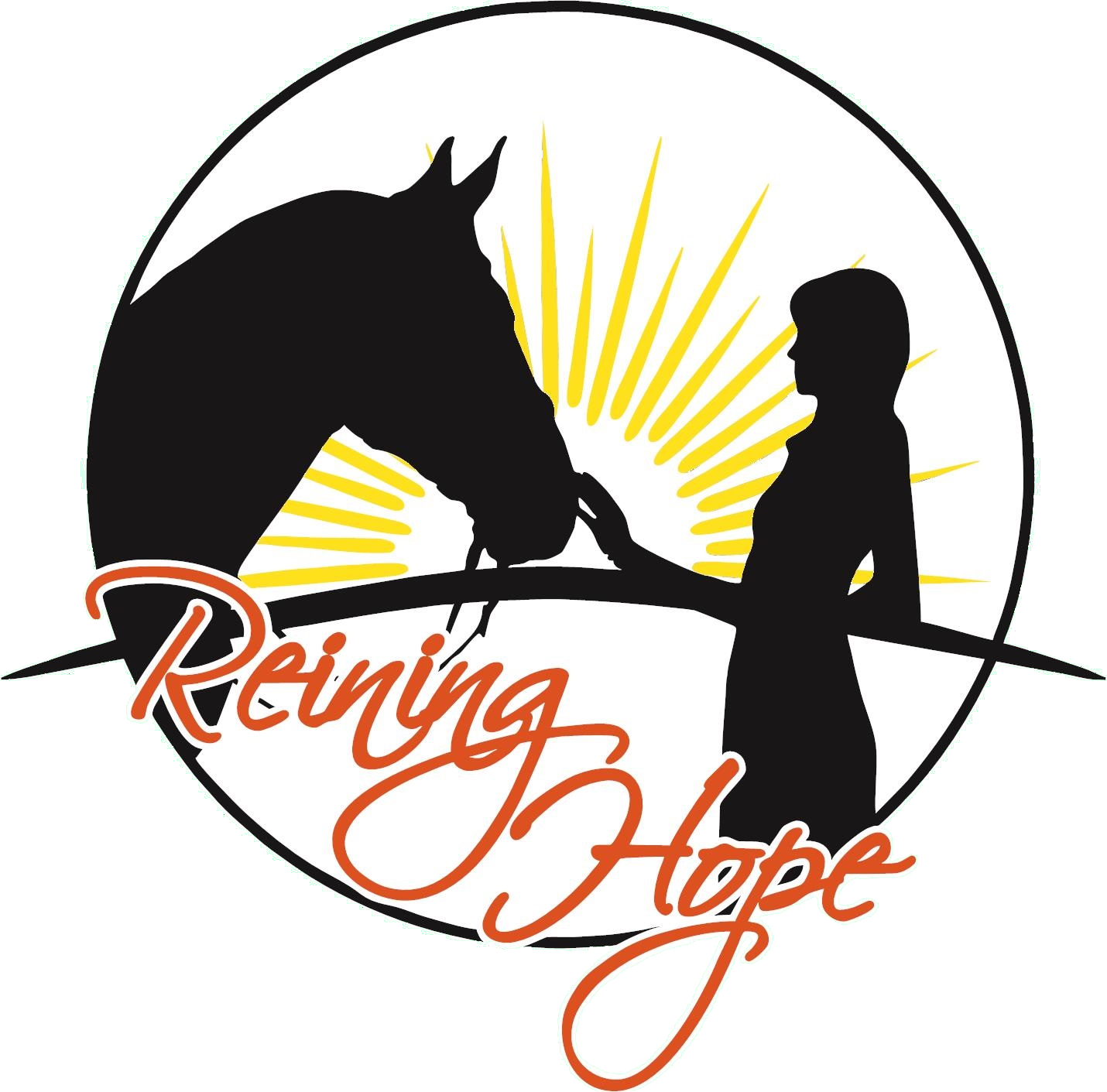 Transformational equine-assisted therapy
Whether you want to improve your personal or professional life, the Reining for Hope Foundation is here to support you. Our methods guide your transformation to find freedom—from relationship problems, mental health issues, addictions, and other self-defeating behaviors.
There are many stressors that can increase levels of depression and anxiety. Without necessary care and support, life starts to feel unmanageable.
Our goal is to help you attain better self-control, increased confidence, and the knowledge that assuming responsibility for your actions is a fundamental step to well-being.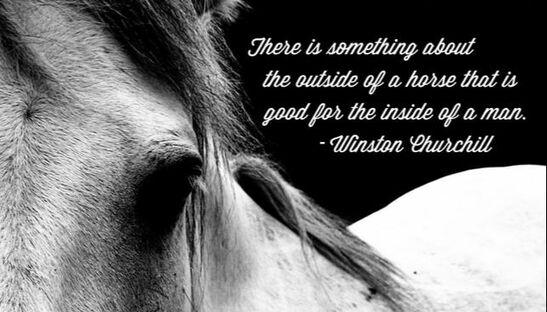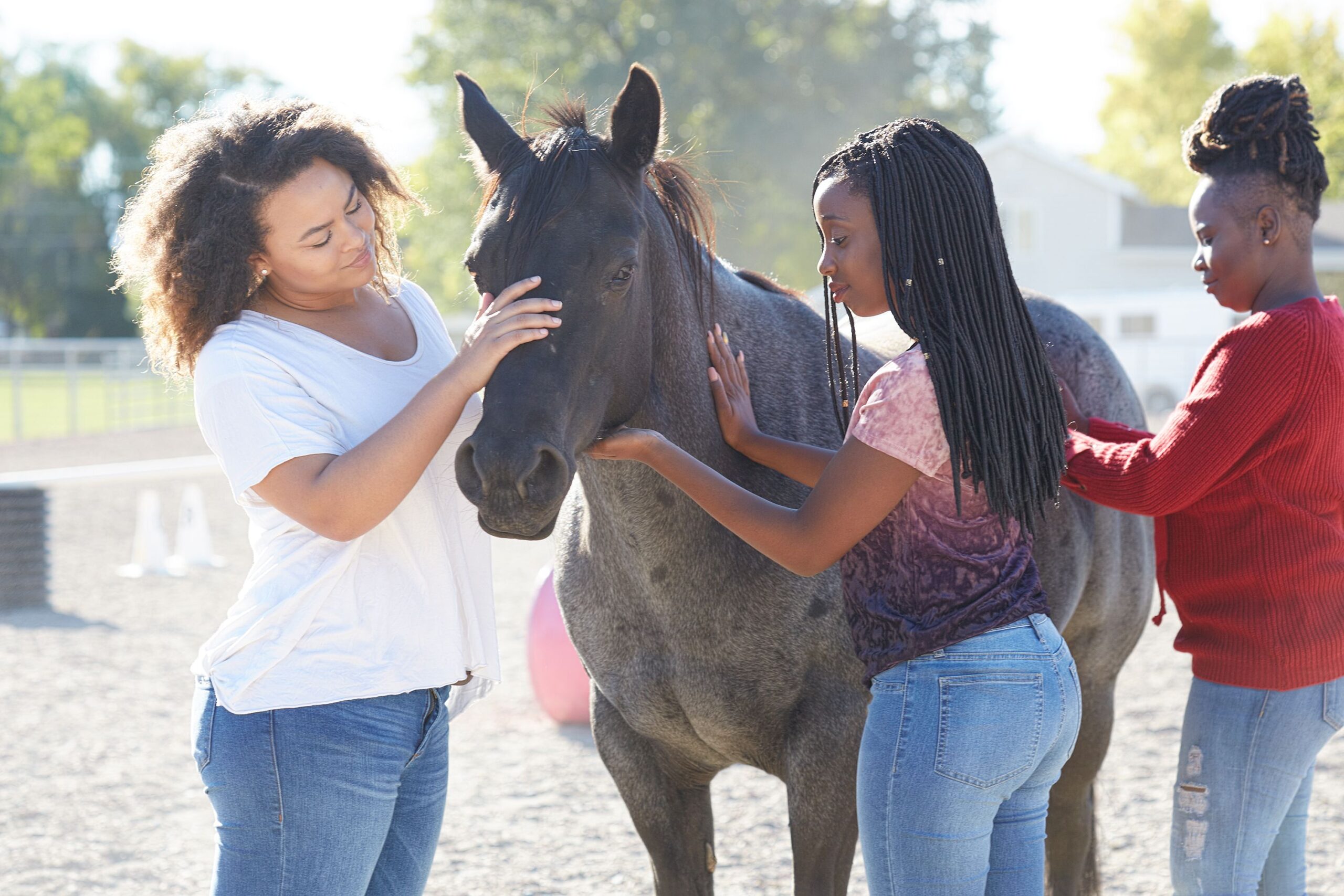 For a complimentary consultation call (216) 644-3800.
Learn how the power of equine therapy can help improve your perspective and sense of well being. We serve the communities in the greater Cleveland area as well as the following counties: Cuyahoga, Geauga, Portage, Medina, Lorain and Lake.